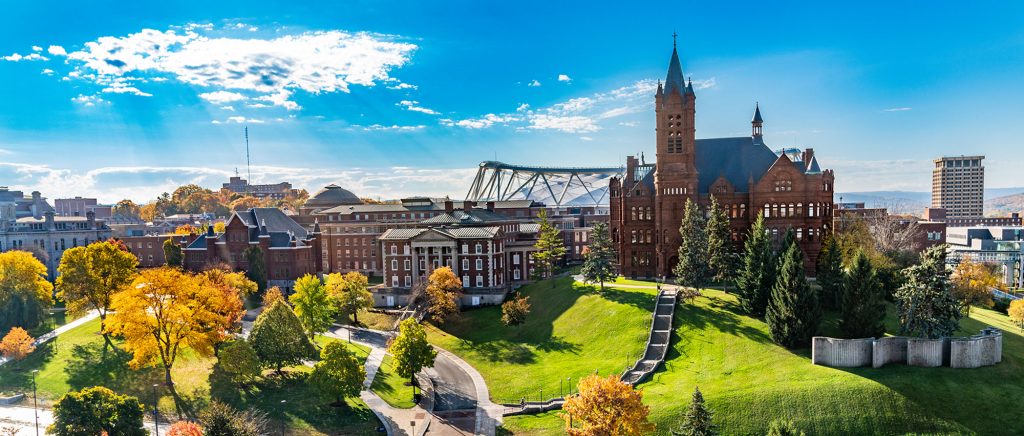 Career and Vendor Fair
Thursday, April 28
3-6 p.m.
Oncenter Convention Center Ballroom (lower level)
800 S. State St., Syracuse
Who should attend:
Local business owners and operators. Ask University representatives how your goods or services can meet the needs of campus purchasers. Together, we can do more to invest in our local community and improve economic inclusion in Syracuse.
             Current opportunities:  Go Local: Buy
Local residents. Interested in pursuing career opportunities with Syracuse University? Want to earn additional money as your schedule allows working events at the Dome? Talk to University representatives about the hundreds of job openings at SU!  Full and part-time jobs available. Be ahead of the crowd. Review and apply for current opportunities now using the link below.
            Current opportunities: sujobopps.com
Have questions or need more information? Email golocal@syr.edu.